On a sunny Saturday on 2nd April 26 people gathered in Slimbridge village in Gloucestershire to walk 6.5 miles to raise funds for Ukrainian refugees being supported by Sofia Baptist Church.
We walked through some very pleasant villages and farmland in this area known for its birdlife (Slimbridge bird wetlands nearby).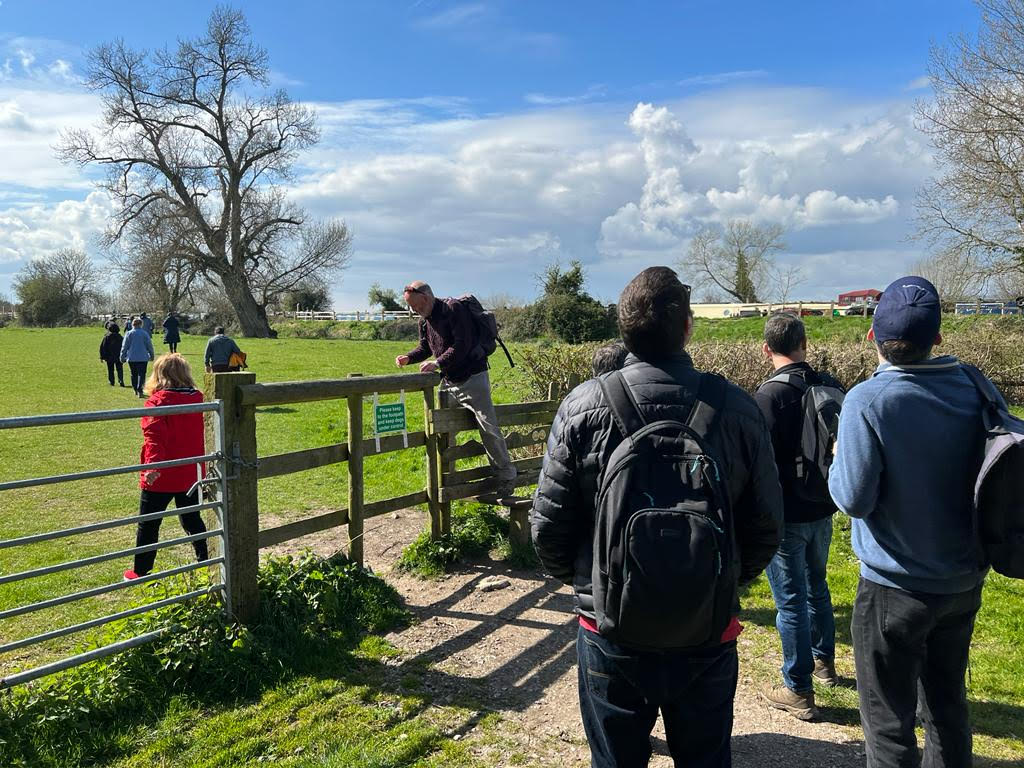 , and for a good part of the walk we followed the Gloucester & Sharpness Canal with views of the Severn Estuary.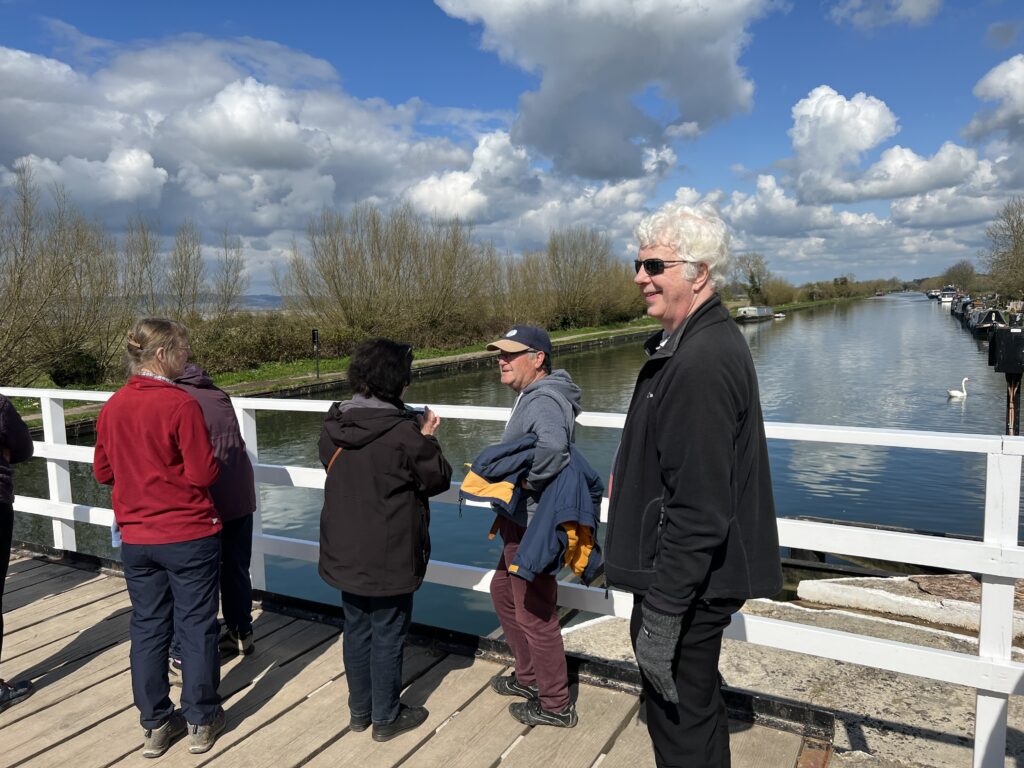 whilst walking along the canal we bumped into a familiar gentleman offering encouragement and kind words of support!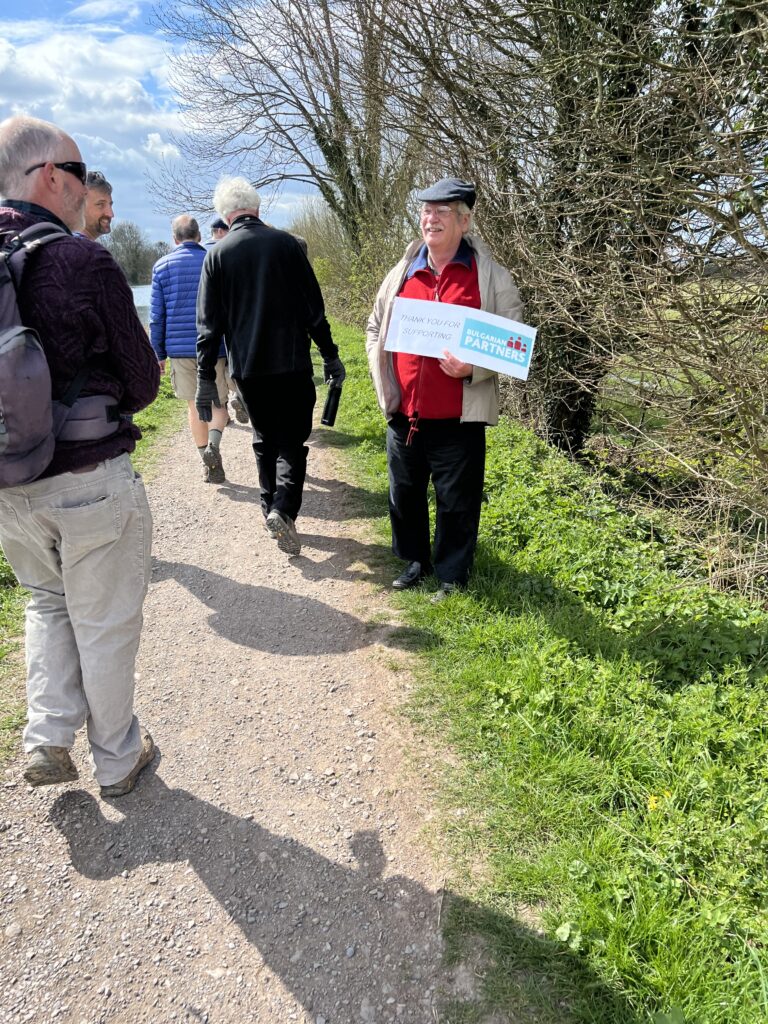 At the 5 mile point we stopped off for welcome refreshments at the Blackshed Cafe where we were joined by friends of the BPT.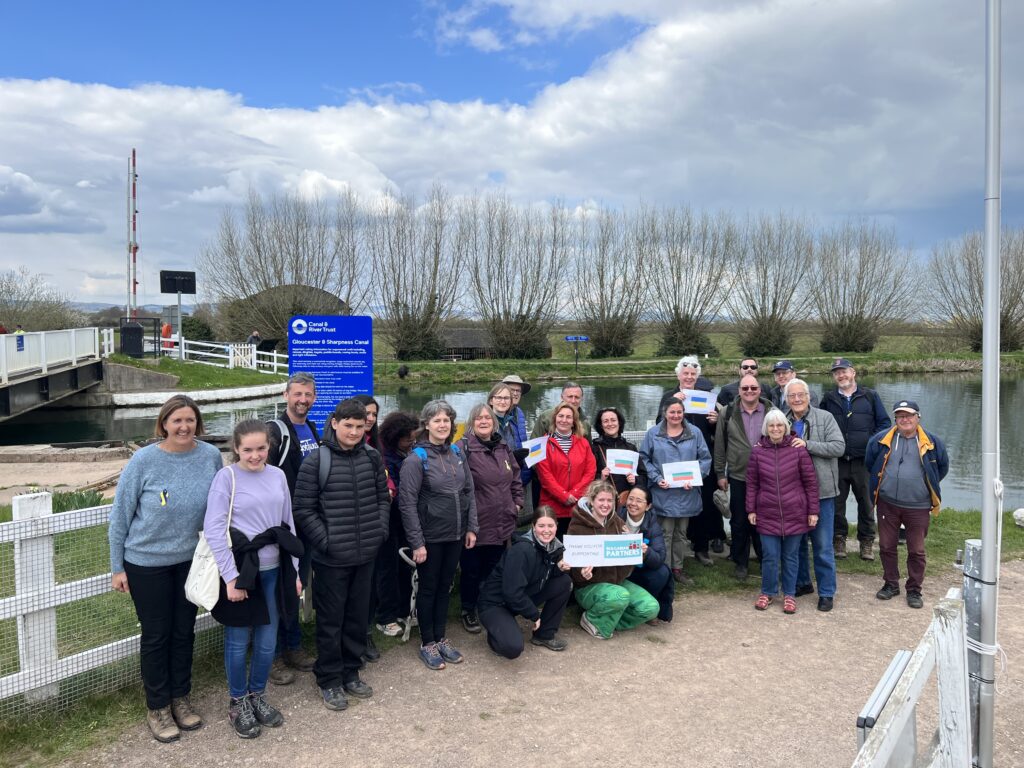 After our pitstop we meandered back to Slimbridge Village where we said our goodbyes just as the heavens started to open.
Thankyou to Jonathan & Sharon for leading us around the walk and for all those who participated.
Over £3,000 raised so far for the BPT! Thankyou for your generosity.
To make a donation please go to Walk For UKraine